Dining in Downtown Saratoga
Sip & Savor Local Flavor In The Tavern
Our Restaurant & Tavern our currently open Tuesday through Saturday from 5:00 pm-9:00 pm and our bar opens at 4:00 pm. Don't forget to check out our live music page to see what local musicians are playing!
Begining July 11, 2022 The Restaurant & Tavern will be open Wednesday through Sunday, and closed Monday & Tuesday.
***Our Restaurant & Tavern will be closed Thanksgiving, Christmas Eve, Christmas Day, and New Year's Day***
Located on Broadway in Saratoga Springs, The Inn at Saratoga is just steps from some of the best restaurants the downtown area has to offer. Before heading out to sample the local flavor, we invite you to join us for craft cocktails and sharing plates in our very own Tavern. Guests are invited to enjoy a freshly prepared breakfast buffet each morning in our Side Room parlour.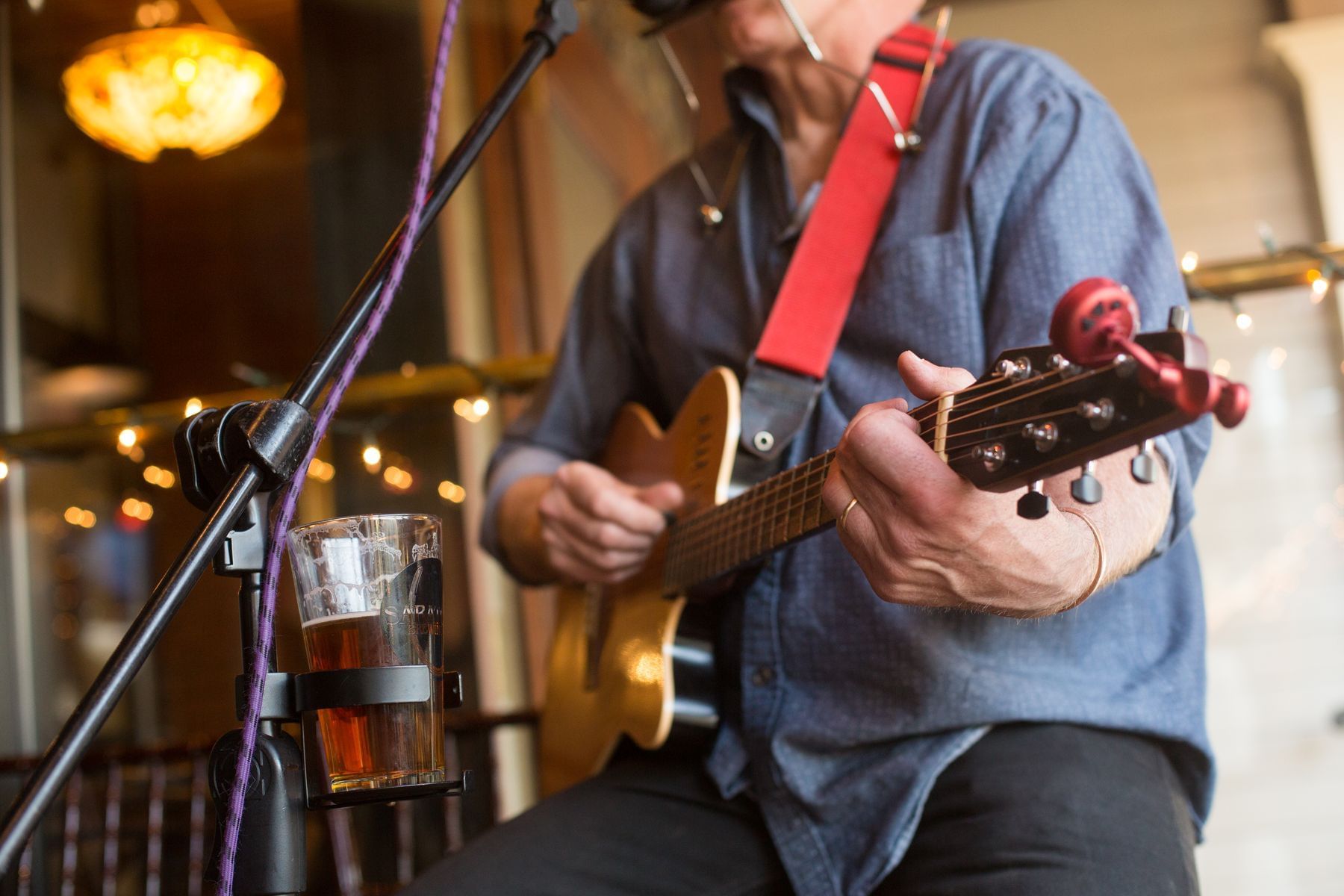 Taking inspiration from a turn-of-the-century artist's salon, The Side Room is decorated with fine antiques, paintings, vintage books and a working fireplace. During the warmer months, enjoy dinner and drinks out on the Victorian front porch, which offers views of Broadway and a great spot for enjoying the fireworks on the 4th of July and New Year's Eve.